Cécile Coiffard
art corner

About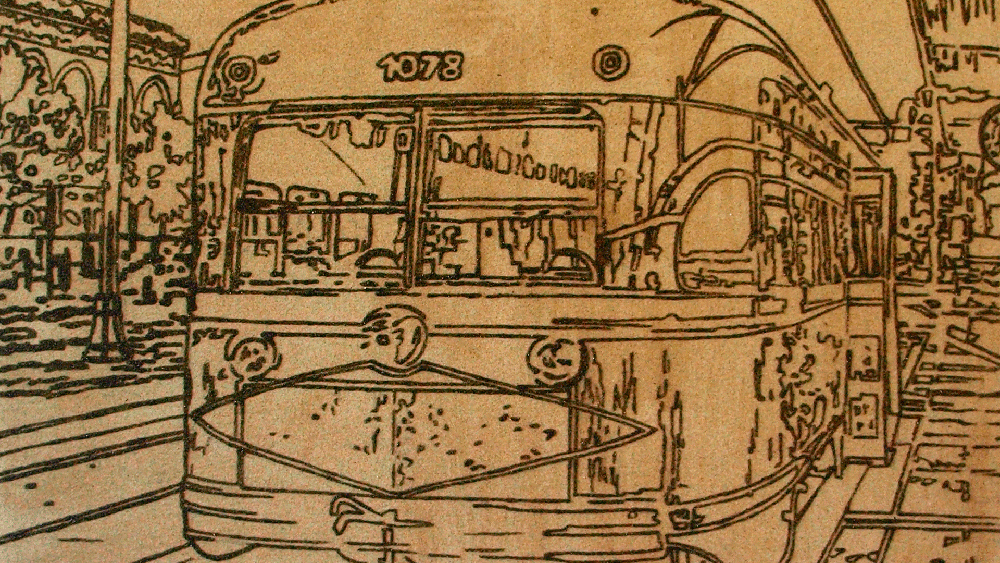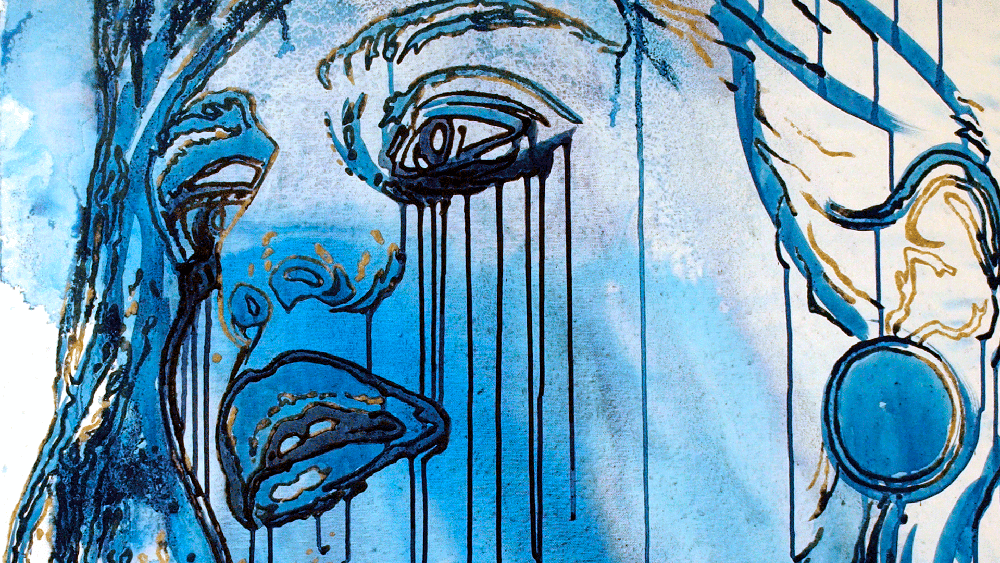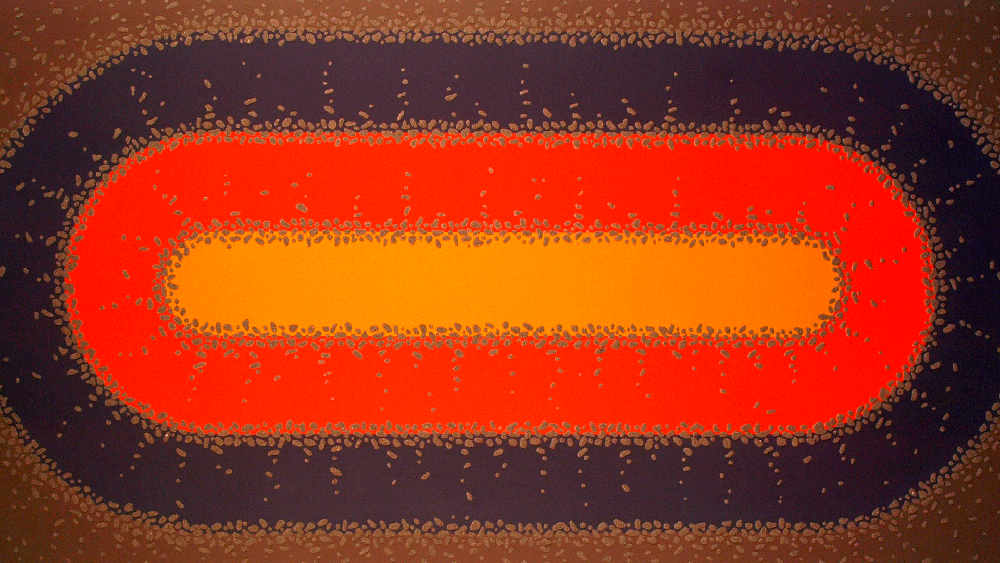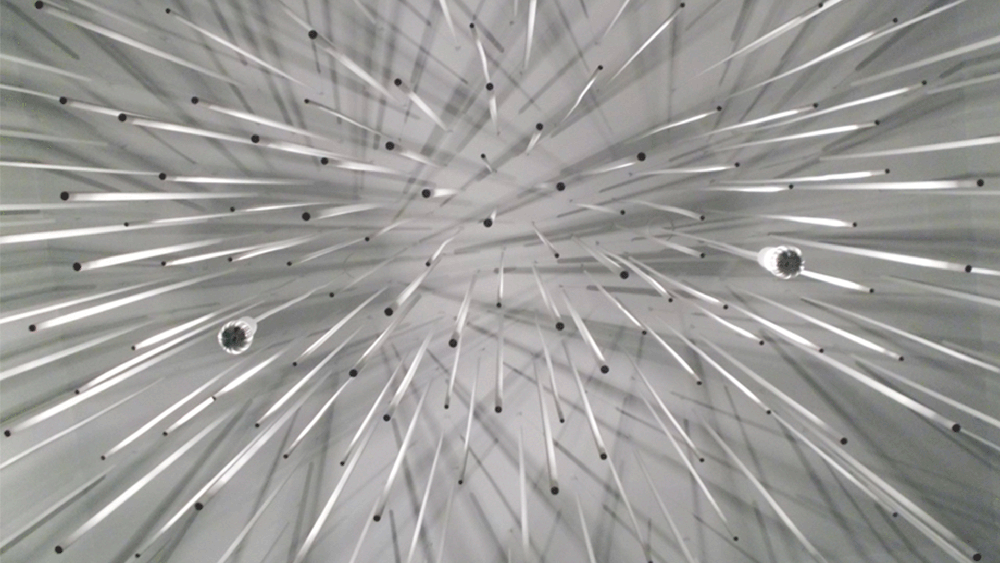 Tactile and organic painter, Cécile Coiffard born in Paris in 1963, is living in Berlin since the wall came down. Here's what she says about her work... 
"Among all the different media I have ever experimented with, sand is one of the most versatile. It has been inspirational and has exceeded all my expectations through its playful texture, grain, volume and colour. Sand is disarming in its simplicity and its roughness but also by the poetry and the symbols it contains. All the sand I use for my work has been collected during my different trips around the world or by enthusiastic supporters.
Besides, I enjoy to respond to challenges which take me out of my «sandbox»: New dimensions, materials or concepts stimulate my process of working." 
Biography .pdf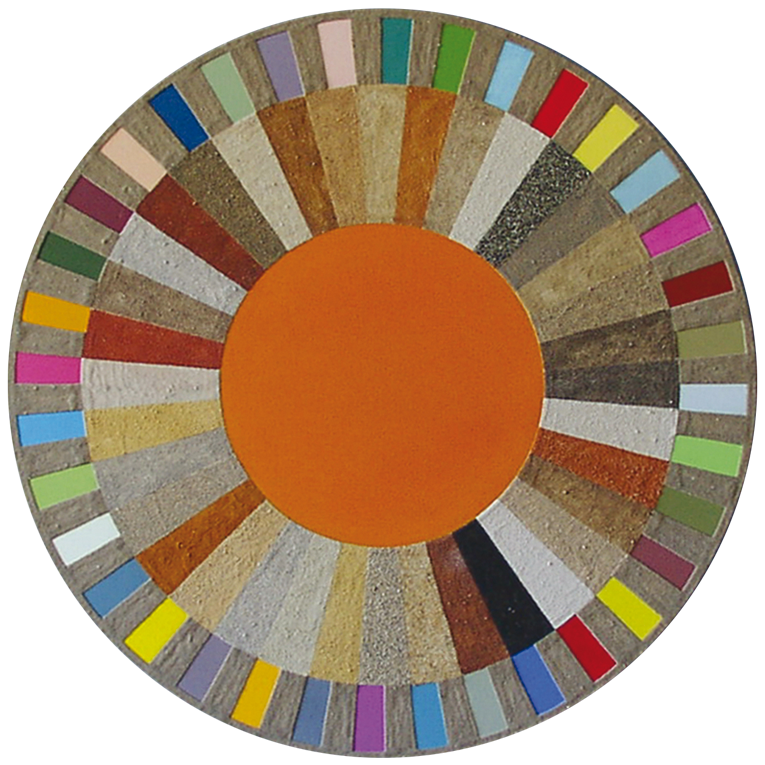 works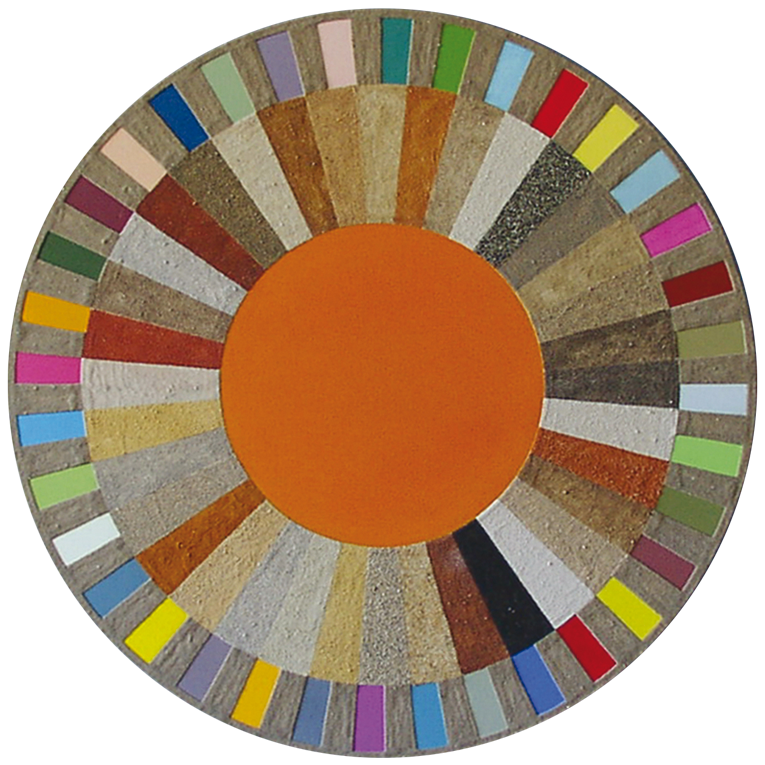 making of